---
---
---
We are a privately owned, small nonprofit consultation company located in Kennesaw, GA that helps our clients plan for and achieve success.  As industry experts, we create business development solutions for emerging and established nonprofit organizations who are seeking proven strategies for growth and sustainability. Our key services include grant-writing, training, consultation,  professional image solutions, and business collaboration services - where we match your organization with logical partners in your community.
Each day, we create innovative ways to promote and articulate our client's programs and services to attract funders and new stakeholders.  By having exclusive contracts with our clients, we are able to find the solutions that they need to achieve success.
We are not your ordinary agency...
We keep fees low. While other agencies that provide similar services to nonprofits have fees in the tens of thousands, we are committed to making our services affordable. Therefore, our entry points are much lower. We work with clients with budgets ranging from $0 (start-ups) to $250,000. We help our clients with one-time projects or with  longer term contracted services for more comprehensive work.
We serve nonprofits. Because we only work with nonprofits, we are accustomed to supporting agencies with limited budgets and a growing Board of Directors.
We have a flexible agency model. Our structure is small - without layers of expensive account executives scaling up billable hours. Our team is made up of a master grant-writer & consultant, two free-lance writers, a data-base engineer, and a tax preparer (who also designs websites).
We have total transparency.  We communicate our fees upfront, during the process, and when our service concludes.  We do not subscribe to bait and switch tactics or issue scary invoices with overages you weren't expecting.
Bottom line – we are here to serve and help you succeed, because when nonprofits succeed – we all do!
---
Greetings!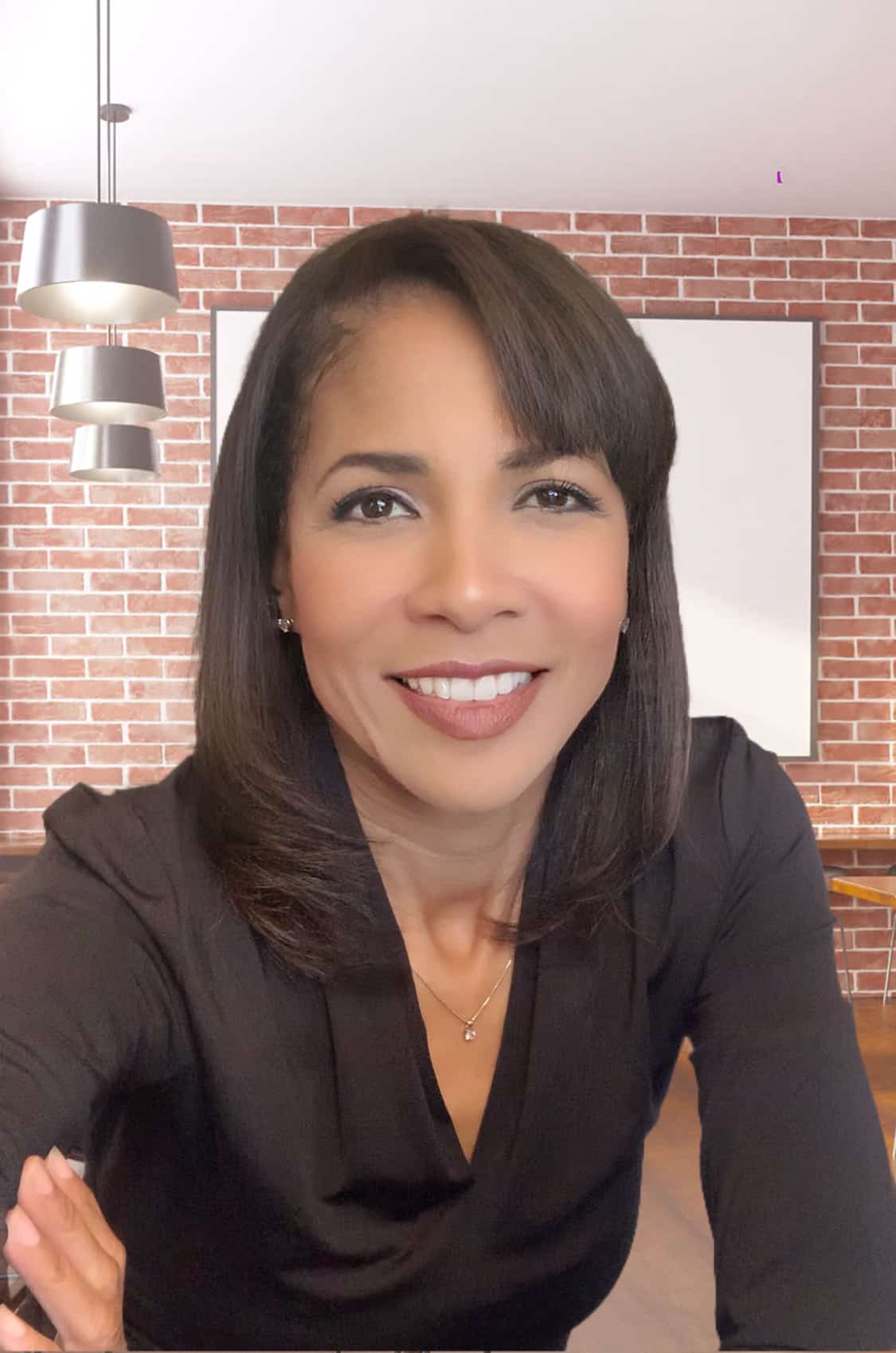 This message is from Cheryl Smith, CEO of Dewlyn Nonprofit Services.  I would like to personally thank you for visiting our website.  A little about me:  I have an unstoppable desire to make a difference in the lives of others - particularly children and families.  My journey began more than 30 years ago, sharing my life with my foster brothers and sisters and working in my mother's family day care home in Michigan.  There, I learned that everyone has value.  I also learned to invest in children, creating learning opportunities to meet their endless potential.  One of my first "big girl" jobs after college was working as a counselor in a homeless shelter for pregnant teens.  There, I learned to invest in a two-generational approach to supporting families - reducing the obvious challenges associated with trying to impact the child - exclusive of their primary caregiver.  These early experiences have led to a long rich career of service (and gratitude) - both in the profit and nonprofit industries.  I've dedicated countless years of passion, ingenuity, and expertise in organizations that move disadvantage populations forward.  I've served in entry level positions to Executive Director level positions, including CEO/Owner roles.  My long-standing mission is to help people reach their highest and best potential.
---
Experience Counts!
It is my absolute joy to wake up in service to others each day!  In my work with Dewlyn Nonprofit Services, I help US nonprofit organizations build sustainability through training, coaching, and grant-writing. I am also the author of the book, "21 Ways to Fund a Nonprofit," and a proud member of the American Grant Writers' Association.  I am the only nonprofit trainer for SCORE serving the North Metro Atlanta Counties, as well as a guest speaker/trainer for Point University and the Cobb Collaborative.  I earned my Bachelor's degree from Michigan State University, and went on to complete my Master's Degree in Public Administration with a concentration in Nonprofit Administration from Kennesaw State University in Georgia.  As a champion for the nonprofit community, I train hundreds of nonprofit organizations each year, and I have successfully secured millions of dollars in government and private foundation grants for organizations that I have aligned with.  Broadly, my specialty is building capacity in people and organizations; helping each to reach their highest and best potential.
If you have questions about any information on this website, please feel free to reach out to me at csmith@dewlyn.us.  I would love to hear from you!
Onward & Upward!
Cheryl Smith, MPA