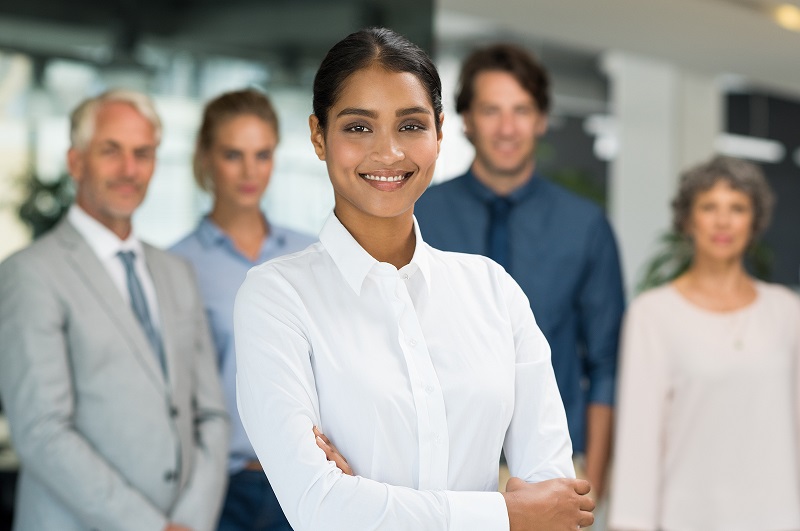 What Successful Nonprofits Do to Succeed!
Have you ever wondered why some nonprofits succeed and others do not? There is a science to success – even for nonprofits. Attend this workshop and learn what to do in 90 days to jump-start your nonprofit and become "future-proof". This workshop is intended for new nonprofit founders, administrators and executive directors.
Jump-start your nonprofit success by registering and attending this training!