WHO ARE WE LOOKING FOR?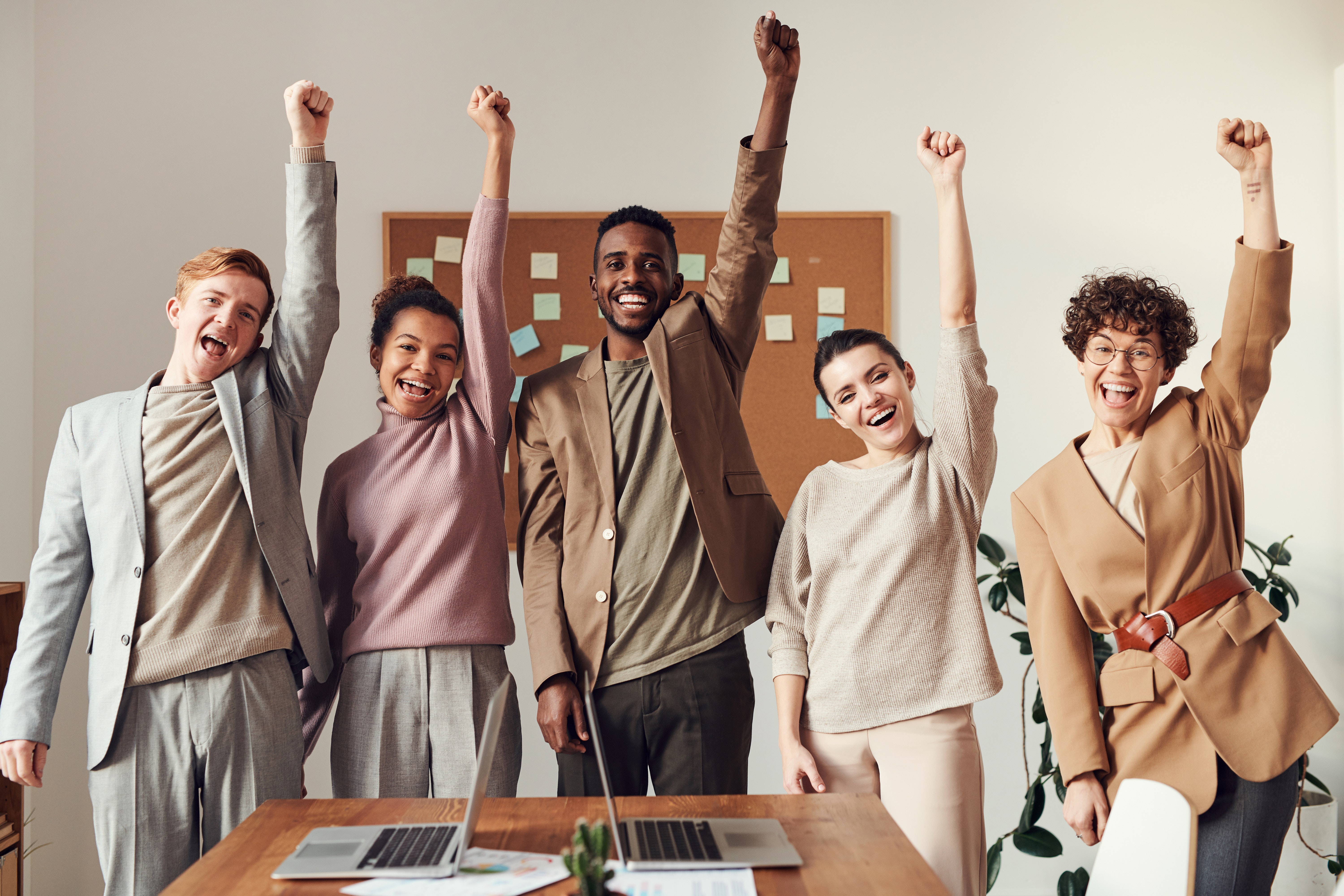 Our team is growing and we're looking for people who are:
VALUE-ALIGNED
Like all of us at Dewlyn Nonprofit Services you want to help those people who make a difference in the world.
PROBLEM-SOLVERS
You are ready to tackle challenges in order to advance our collective work. Periods of growth and change at the organization mean that no two days might be the same, but you are always ready to roll up your sleeves and get the work done.
MISSION DRIVEN
You care deeply about this work, so you are ambitious and achievement-oriented. You also appreciate the opportunity to learn from others across the organization, as well as share your experience and skills with your colleagues.
MOTIVATED
You want more than just a paycheck; you are looking for a job with like-minded people who are passionate about changing the systems that perpetuate inequity in the world. Bonus points if you can do this work with a sense of humor.