[cs_content][cs_element_section _id="1″ ][cs_element_row _id="2″ ][cs_element_column _id="3″ ][cs_element_text _id="4″ ][cs_element_image _id="5″ ][cs_element_text _id="6″ ][/cs_element_column][/cs_element_row][cs_element_row _id="7″ ][cs_element_column _id="8″ ][cs_element_gap _id="9″ ][cs_element_text _id="10″ ][/cs_element_column][/cs_element_row][/cs_element_section][cs_element_section _id="11″ ][cs_element_row _id="12″ ][cs_element_column _id="13″ ][cs_element_line _id="14″ ][/cs_element_column][/cs_element_row][/cs_element_section][cs_element_section _id="15″ ][cs_element_row _id="16″ ][cs_element_column _id="17″ ][cs_element_text _id="18″ ][cs_element_text _id="19″ ][/cs_element_column][cs_element_column _id="20″ ][cs_element_image _id="21″ ][/cs_element_column][/cs_element_row][/cs_element_section][cs_element_section _id="22″ ][cs_element_row _id="23″ ][cs_element_column _id="24″ ][cs_element_line _id="25″ ][/cs_element_column][/cs_element_row][/cs_element_section][cs_element_section _id="26″ ][cs_element_row _id="27″ ][cs_element_column _id="28″ ][cs_element_content_area _id="29″ ][/cs_element_column][/cs_element_row][/cs_element_section][/cs_content][cs_content_seo]Nonprofit Essentials 101
Course Description
Nonprofit Essentials 101: What To Do In Your First 12 Months
This is a training class that offers answers to your most pressing questions about IRS and state compliance, board development, writing a Letter of Inquiry, and where to find and acquire funding! 
During this training, you'll learn:
How to plan for success in your first year as a nonprofit founder.
How to remain compliant with state and federal regulations for nonprofits.
Board roles and responsibilities
How to develop an effective nonprofit budget.
Where to locate quick grants and seed funding.
Attend our Live Webinar
Date: TBD 2020
Time: 12:00 pm – 1:30 pm EST.
Format:  90-Minute LIVE Webinar
Enroll in our Free 10-Day Self-Paced Course
Nonprofit Essentials 101 is also offered as a 10-day self-paced training series with daily topics released each day for 10 days.  This course include information, resource and guidance for: Federal and State compliance, IRS 990 filing, Board Development, Executive Director Responsibilities, Volunteers and Partnerships, Strategic Plans, Grant Proposals, the Letter of Inquiry, and Where to Find Funding.
Why take this course? Nationally, there are more than 6,000 501(c)(3) tax-exempt charitable organizations approved by the IRS every month. Given the growth-rate for the nonprofit sector and the fierce competition for traditional funding, this course was written to help small and mid-sized nonprofit leaders position their organizations to thrive.
Edit FormEmail (required) *First Name *Last Name *Job Title *Organization Name *State * Example: Yes, I would like to receive emails from Dewlyn Nonprofit Services. (You can unsubscribe anytime)Constant Contact Use.By submitting this form, you are consenting to receive marketing emails from: Dewlyn Nonprofit Services, 1300 Ridenour Blvd suite 100, Kennesaw, GA, 30152, https://dewlyn.com. You can revoke your consent to receive emails at any time by using the SafeUnsubscribe® link, found at the bottom of every email. Emails are serviced by Constant Contactvar ajaxurl = "https://dewlyn.com/wp-admin/admin-ajax.php";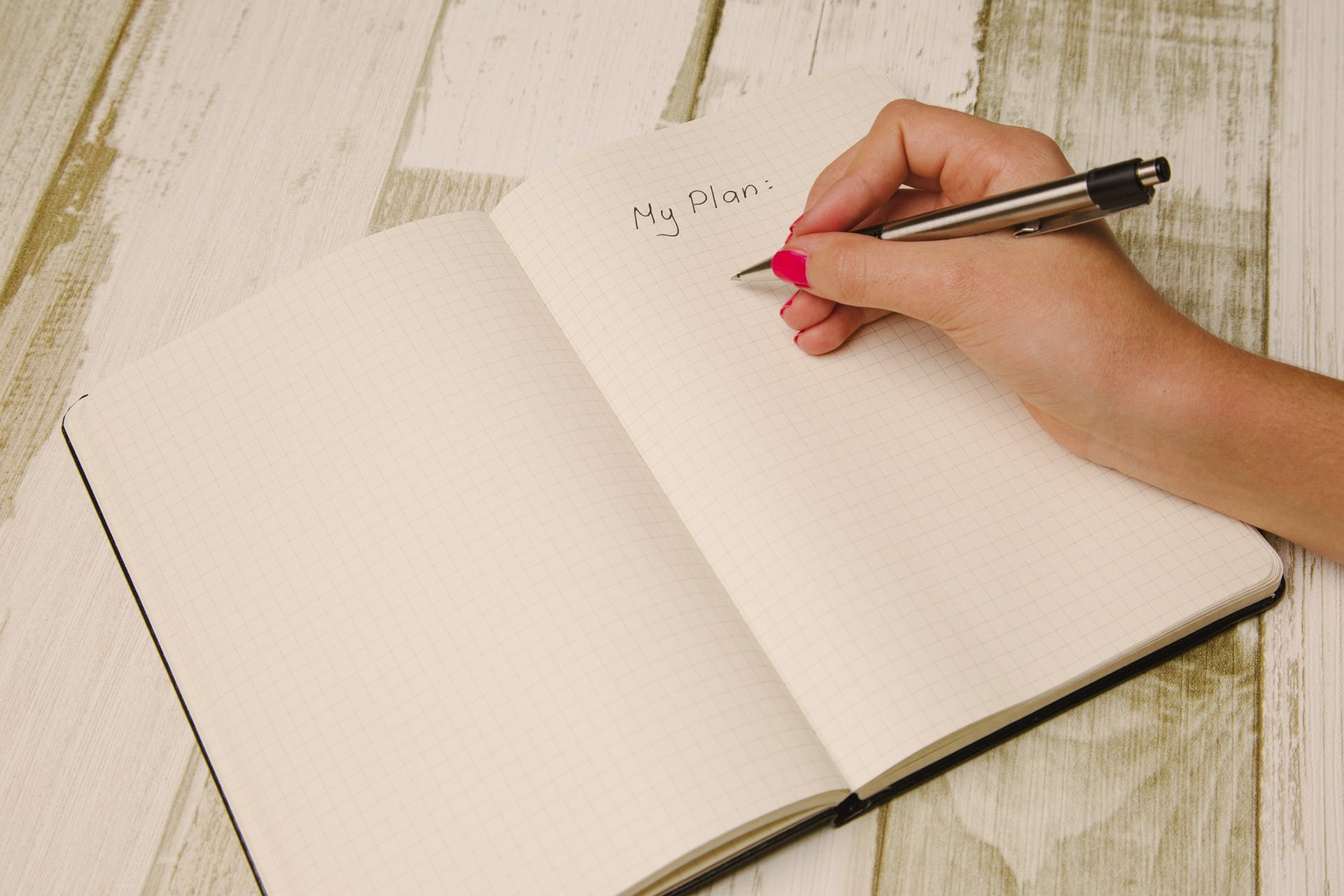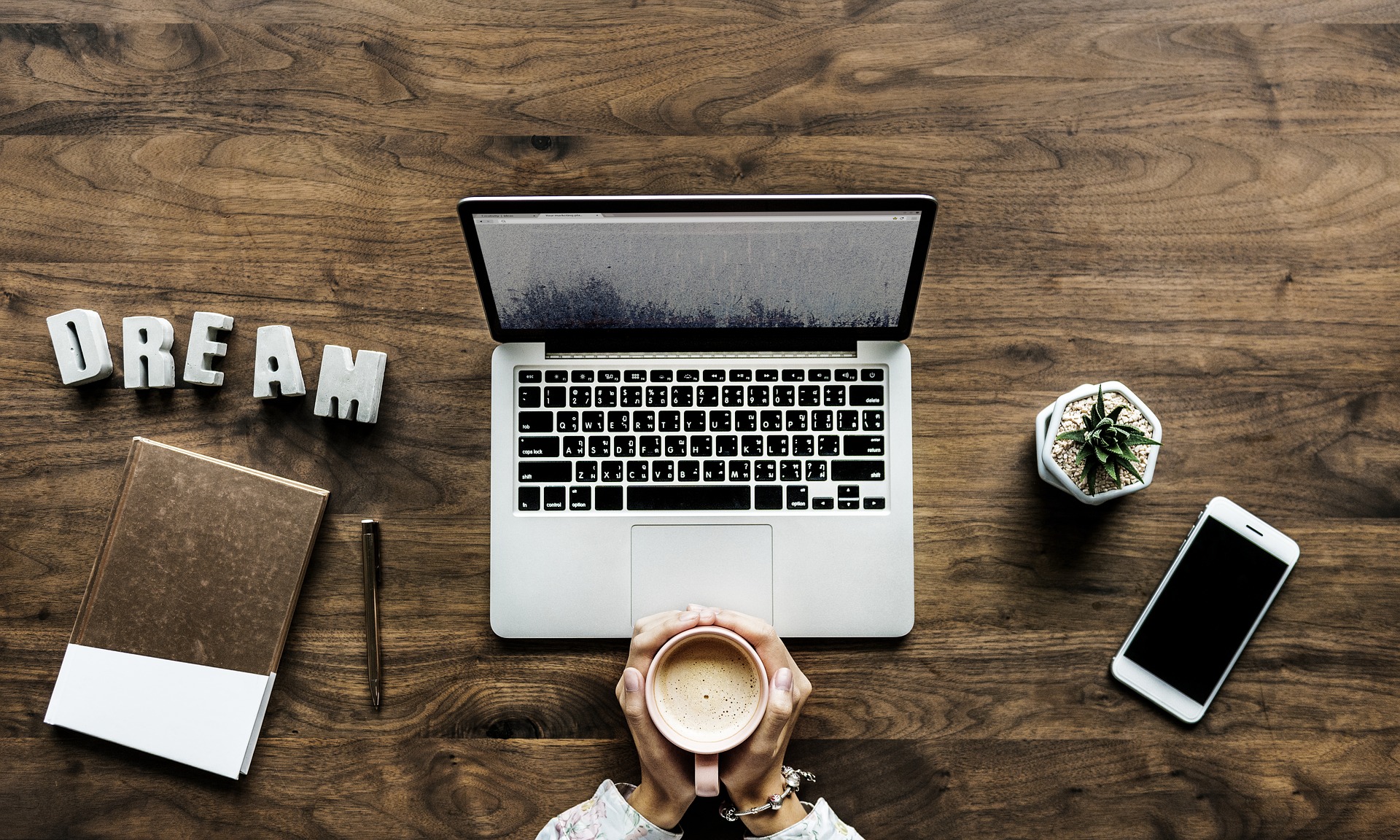 [/cs_content_seo]