---
---
---
We leverage our knowledge to help nonprofits reach their funding goals and thrive!
---
---
---
We Need Your Help!
We are collecting information on the needs of small nonprofits in America. We'd love your feedback! As a small gift of thanks, we developed a 10-page Amazing Resource Guide - just for completing the survey. Take the Survey!
Starting a Nonprofit
We Many people are inspired to start a nonprofit to contribute to social good. If this is true for you, contact us; we'd like to help you. Contact Us
Training & Workshops
Access engaging training that will help you maintain federal and state compliance, acquire funding, and develop actionable steps to further your charitable mission.
With our thorough knowledge of the nonprofit sector, we make educated recommendations and provide concrete guidance which help our clients build a sustainable organization. At our company we not only help you develop a feasible program to address your community needs, we help you identify grant-making organizations that fund programs just like yours. And we do it all clearly and with purpose.
Cheryl Smith, CEO & Founder

Community Heroes 
---
The Community Heroes Academy helps small to mid-size nonprofits (anywhere in the U.S.) position their organization for funding and sustainability! 
Join the program and access training webinars FREE; get access to nonprofit forms and templates; join us for Wednesday LIVE coaching and network with other nonprofit founders (like you) from around the country! 
Plus, only Academy members can apply for $1,000 to further their charitable mission.  Let's get you connected!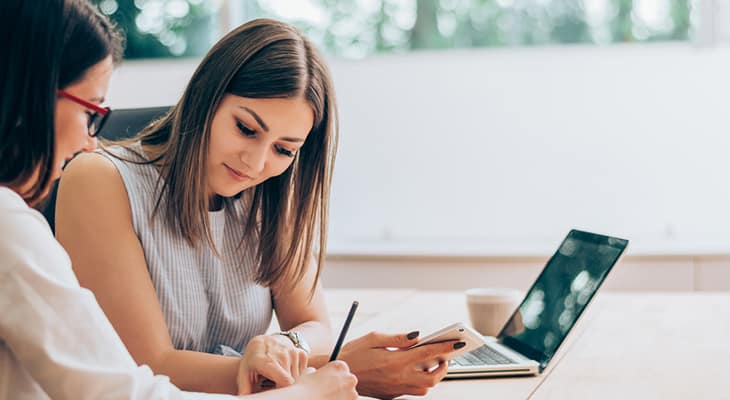 Starting A Nonprofit
---
Leverage the brainpower of experts who can help you establish and move your organization forward - while helping you fill in gaps in knowledge that you didn't know you had.
---
Training and Development
---
You are worth the investment. When you learn something new, you gain access to different opportunities; you fuel creativity which triggers other ideas; and, you learn new ways to reach your goals.
---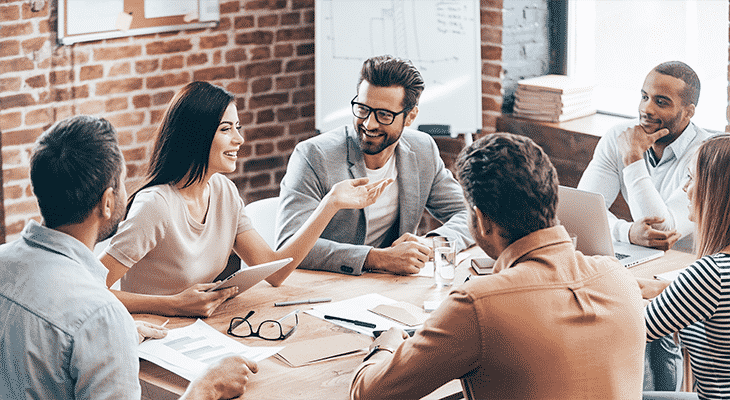 Monthly Grant Notifications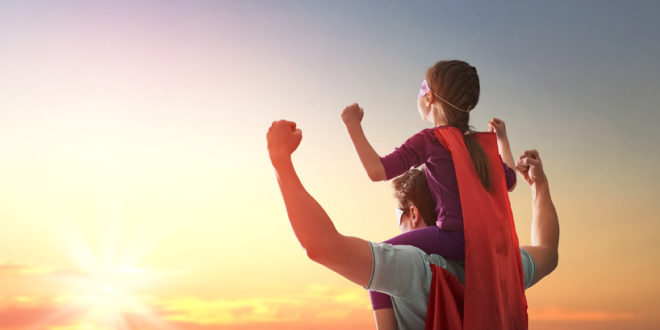 Community Heroes Newsletter
Looking for new grant opportunities? Sign up to receive grant notifications each month by email, along with resources to help you win grants!

Free to join
Cancel at any time