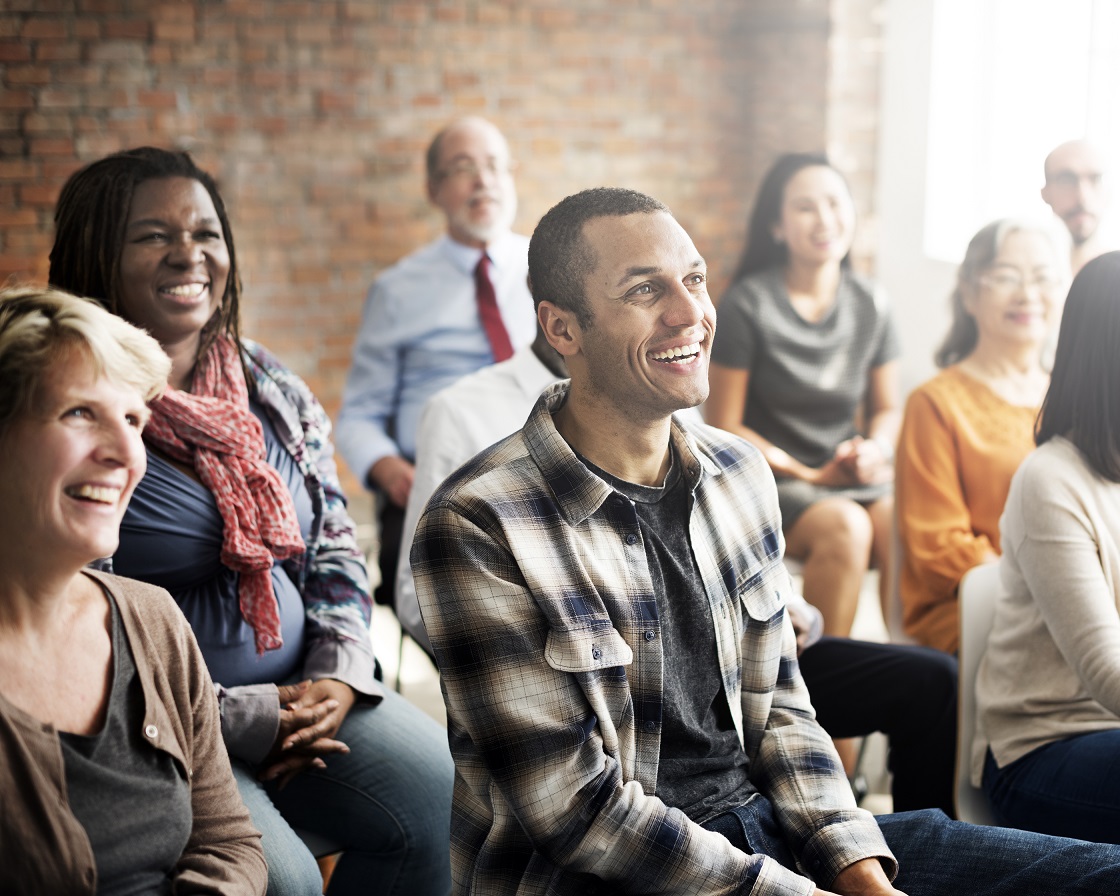 Nonprofit Master Classes
If you are a nonprofit founder, key administrator, or even thinking about starting a nonprofit organization, we invite you to join us in our Master Class Series.  These two-day classes offer participants hands-on support in developing a non-profit strategic funding plan,  development of professional services, and hands-on support in writing a solid grant proposal which can be used as a long-term tool for applying for multiple grants.
Master Classes are 2-day classes, each with a limited number of participants per class to ensure that each person receives the individual attention needed to complete our rigorous professional development goals.
DAY 1:  Writing to Win!  What Grant-Makers look for in a Letter of Intent (LOI) and Online Grant Applications. 
There is an art to writing a letter of intent, online grant application, and grant proposal. This class provides step by step guidance for completing an actual Letter of Intent (LOI), online grant application, and grant proposal that we will use to apply for a grant during class.
Everyone attending will learn more than the basics- you will learn those little extra details that will give you an edge when applying for funding.
DAY 2: Where's the Money!  Identify grant-makers that fund programs just like yours.  Find funding opportunities using FREE search engines.
Get the most comprehensive collection of available nonprofit funding sources and resources available – and receive step by step guidance on how to use them.
There are many more ways to fund your nonprofit (in addition to grants) – attend this class and learn them!  Learn multiple ways to actually fund a nonprofit; how to research and source grants using free search engines and data bases; how to immediately identify if you are mission aligned and eligible.
Increase your chances of winning grants by learning how to properly apply!
You will receive private consultation with the instructor on how to Future-Proof your specific nonprofit.