Thank you for your order!
Your order has been received and is being processed. Orders placed before 3:00pm EST are generally shipped within the same business day. Orders placed after 3:00pm EST will be shipped within 1 business day.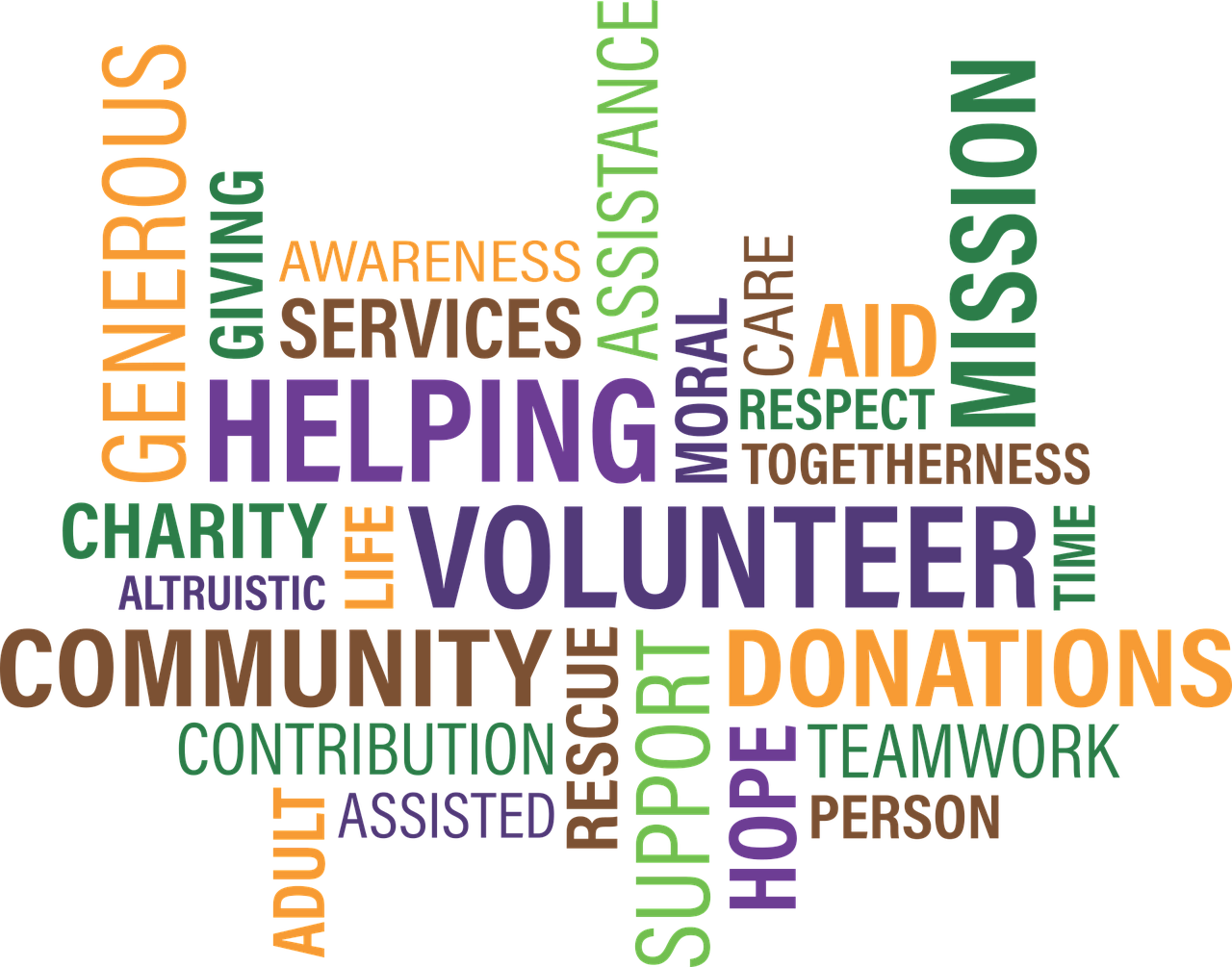 Using your Grantor List
As you begin to research possible Grantors from your list, we highly recommend that you visit each Grantors website and read as much as you can about them from their site. Most will offer details on "who" and "where" they will fund, in addition to an online application. Some Grantors will even offer grant examples from past applicants. Look for all of these treasures and be sure to follow their suggestions and tips to improve your opportunity for success.
Best wishes to you!
For questions regarding your order, contact us!
Call: 800-446-0323
Email: support@dewlyn.com