Real Talk with Cybersecurity Experts: We Defend Charities
Cybersecurity is complex, hard to manage, and distracts charities from doing what they do best, which is serving others.  Join Cheryl Smith, as she engages "We Defend Charities" founder, Matt Svensson in a conversation about the very basic things that small nonprofit leaders should know concerning cybersecurity and business risks.   We'll also open up the discuss to take questions from our attendees.
---
---
---
Would you like to access all On-Demand and LIVE webinars for free + receive LIVE coaching?  If so, consider joining the
Community Heroes Academy!
We're saving a seat for you!
---
---
---
---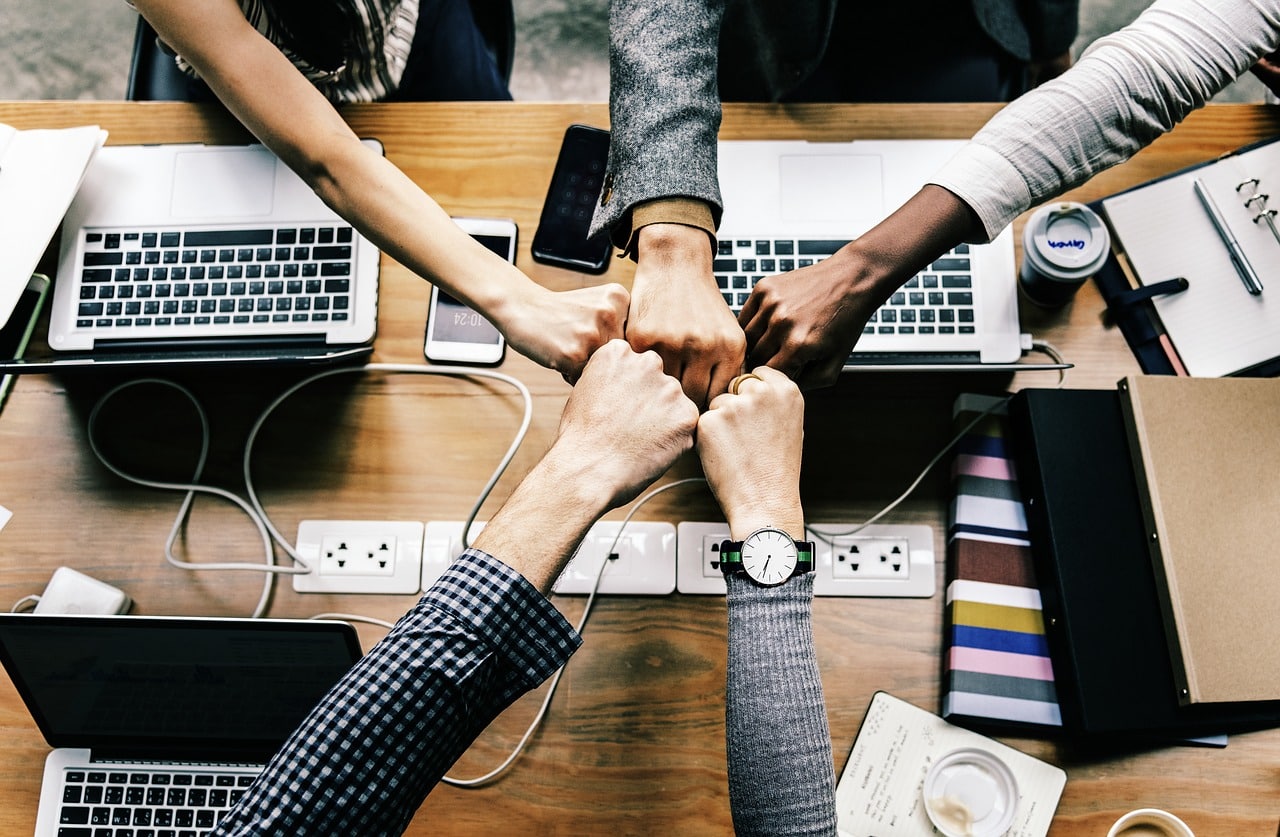 ---
---
---
We Need Your Help!
Dewlyn Nonprofit Services is collecting information on the needs of small nonprofits in America. We'd love your feedback! As a small gift of thanks, we have developed a 10-page Amazing Resource Guide that we'd like to share with you – just for completing the survey.
Some of these resources are so juicy - we have NEVER shared them before!