---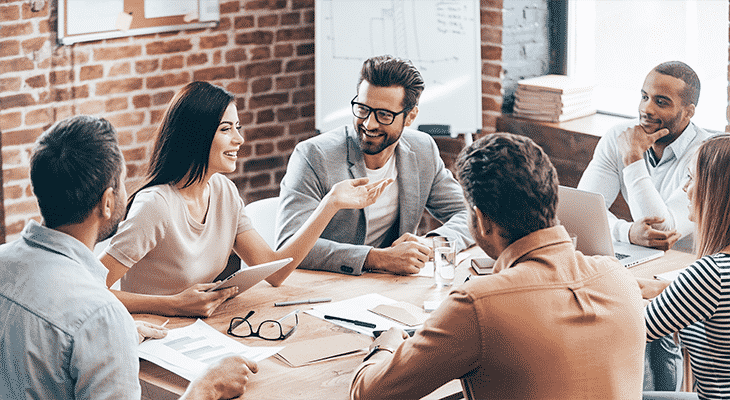 ---
Nonprofit Essentials 101:  What To Do In Your First 12 Months! 
As a newly established Nonprofit organization, you have entered a sector with substantially different requirements than a for-profit businesses. 
Learn which activities you should engage in and complete during your first full year as a nonprofit organization.  This webinar provides step by step, quarter by quarter guidance, filling in gaps in your knowledge about the nonprofit sector (with information you didn't even know you needed to know)!  View Now!
---
The 12 Laws of the Universe
---
---
The 12 Laws of the Universe
There are 12 Universal Laws that govern our world. This video discusses the Law of Oneness, the Law of Vibration, the Law of Correspondence, the Law of Attraction, and the Law of Inspired Action. Understanding what these laws are and how to use them is a "life game-changer."
This video was produced by Dewlyn Nonprofit Services to help nonprofit founders understand how to use positive energy to grow and sustain their organization. View Now!
---
---
---
---
---
---
---
Would you like to access all On-Demand and LIVE webinars for free + receive LIVE coaching?  If so, consider joining the
Community Heroes Academy!
We're saving a seat for you!
---
---
---
---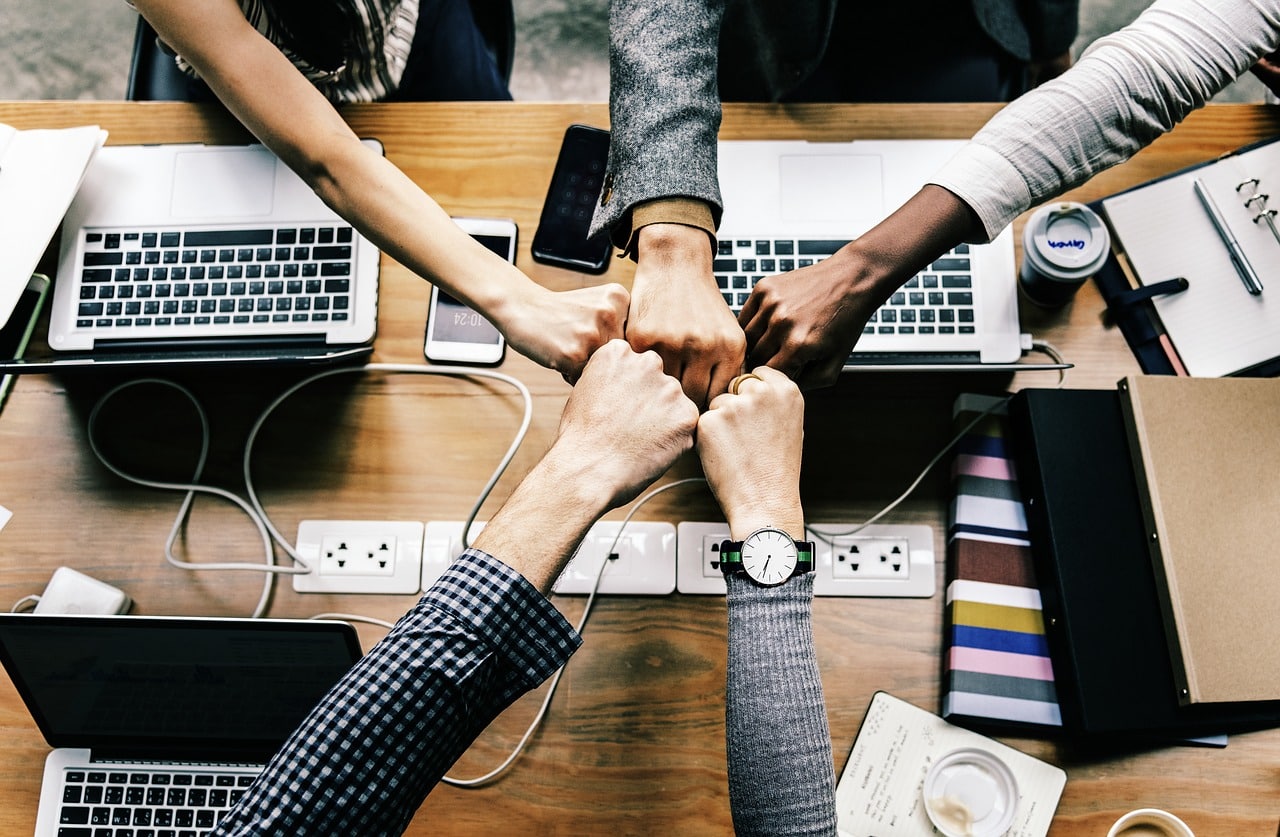 ---
---
---
We Need Your Help!
Dewlyn Nonprofit Services is collecting information on the needs of small nonprofits in America. We'd love your feedback! As a small gift of thanks, we have developed a 10-page Amazing Resource Guide that we'd like to share with you – just for completing the survey.
Some of these resources are so juicy - we have NEVER shared them before!