Services
We LOVE what we do for the "do-gooders" of the world!
---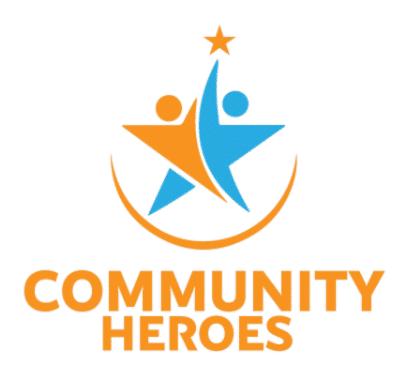 Community Heroes is a program of Dewlyn Nonprofit Services that helps small to mid-sized nonprofit leaders to position their organization for funding in 90 days! Community Heroes Members also receive discounts on most of our services below!
---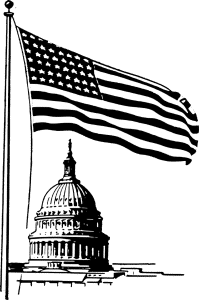 Most nonprofits are required to file an IRS 990 information return by the 15th day of the 5 month after your fiscal year ends.  There are three 990 forms available based on organization revenue - 990, 990EZ, and 990N.  We will file your IRS 990N for $90.  *Academy Members receive complementary IRS 990N filing.  Learn More!
---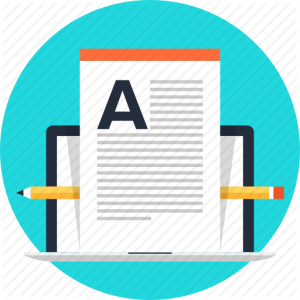 Are you planning to start a nonprofit 501(c)3 organization?  Plan with us!  We'll provide consultation and hands-on support to help you incorporate and complete your 1023EZ application.  $750 (two payments of $375).
---

Full Grant Proposals:  Includes consultation and training to get you "grant-ready"; a grant proposal and letter of inquiry that is customized to your organization, a completed common grant application, and a list of funders that award grants to organizations like yours! 
---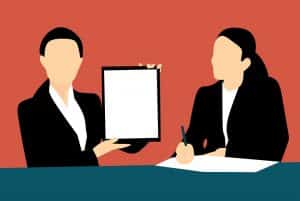 With Coaching and Consultation, we work with you on a variety of topics such as:  starting a nonprofit, board development, identifying funding streams, becoming "grant-ready," budget development, nonprofit compliance, and much more! 
---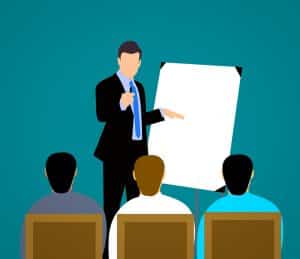 We are expert trainers that make learning fun and easy to grasp!  Topics include: starting a nonprofit, funding a nonprofit, what other nonprofits do to succeed, grant-writing and more!
---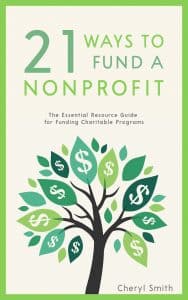 Sign up for the Community Heroes Newsletter! IN A HURRY??  Download "21 Ways to Fund A Nonprofit" Resource Guide and access hundreds of grant-making organizations - this includes corporations, private foundations, family foundations, community foundations, links to the 26 government grant-making agencies and links for state by state government procurement websites! On sale now on Amazon!